Confirmation
Reunion Announcement Survey
Baldwin High School Class of 1965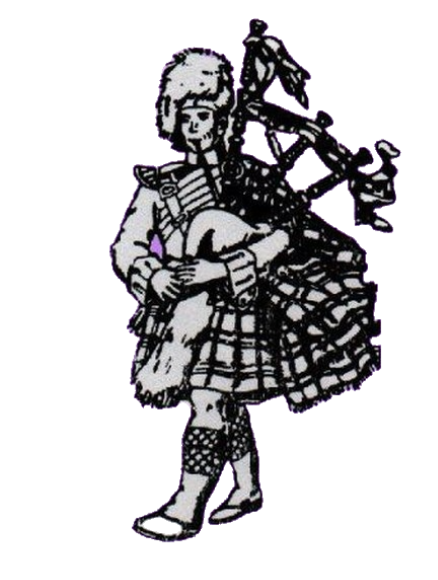 As mentioned in the email announcement, the committee has made great progress in securing a venue despite many obstacles. Please answer the following question to provide an accurate headcount.
You must be a member to submit this survey. If you are a member please log in first. You can't submit this form until you've logged in.
* Answer Required

1)
* Now that we have a date and venue, we need to get an accurate head count.



Check Yes or No, then answer if you will have a Plus 0ne.