ANNOUNCEMENTS
Our 56th Reunion!
Here we go again. Hopefully we will not have to worry about pandemics this time. Please take some time to help the committee redefine this event.
To answer the survey. click on the Button below.
For those who have not responded to the survey, time is running out. The survey will be available until, May 30, 2021. After that, it will not be available. Thank you to all who have participated.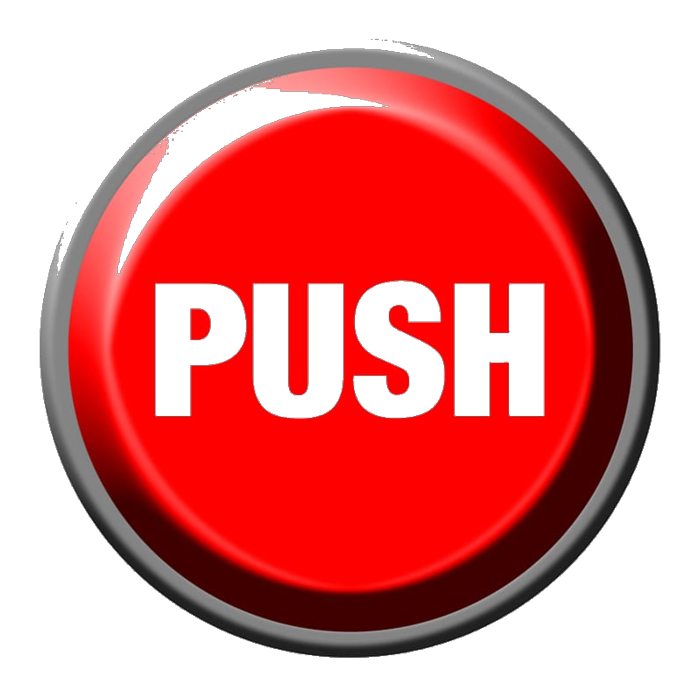 If using a smart phone, make sure you log in to the website to complete the survey.
---
Reunion Update
June 23, 2020
Dear Classmates,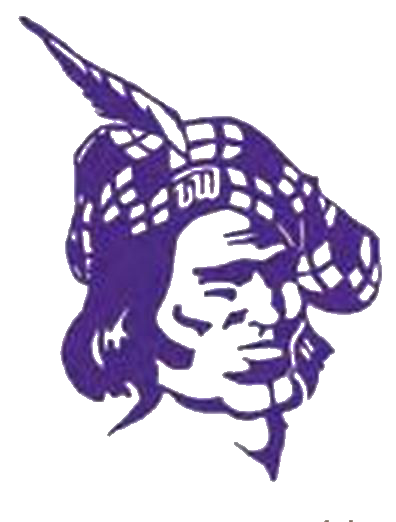 I pray that this brief correspondence finds you all well and healthy during these difficult times. It is with great disappointment that I must inform you that considering the circumstances of the COVID pandemic and the uncertainty that the Heinz History Center will be able to host our reunion event in a relaxed, sociable manner the reunion committee unanimously agreed to cancel the reunion event for this year. We felt that traveling, staying in a hotel, and being in a large crowd may be uncomfortable at this time which is totally understandable. As much as we all looked forward to being together the virus may not be our friend at this time. I would like to thank all of you that responded to the survey about attending the reunion. Look for a new survey that Lee will be constructing and sending out soon about the possibility of holding the event next year, hopefully under entirely different circumstances. If there is a favorable response it would not take much to "pull" together the committee and plan for next year.
As an aside, during this lull I discovered a new possibility for a reunion venue. We could rent a yacht for four hours; 1 hour for cocktails, 2 hour dinner cruise on the rivers of the "Burg" and then a 1 hour docking cocktail hour. Just a thought.
Again, the reunion committee thought this was the best decision for everyone concerned considering the circumstances. We hope to see you all next year! Stay well, wash those hands, wear a mask, and may 6 feet soon shrink to within hugging distance. Blessings and Peace to all!!
Rege
Reunion Committee: Lee Mock, George Dolish, Bob Stein, Brian Short, Paul Unruh
---
Helpful Information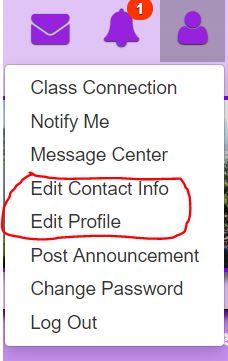 As time passes, the website is programmed to send reminders to each of us. The email reminds you to visit the website and make corrections or additions to your contact and profile information. I have received numerous inquiries on how to do this. It's pretty easy.
At the top of the "Homepage," notice an Icon that looks like a little person. Hover over it and click. In the dropdown menu, notice several links to functions that are available to all classmates. Please keep your data up to date.
---