ANNOUNCEMENTS
Donations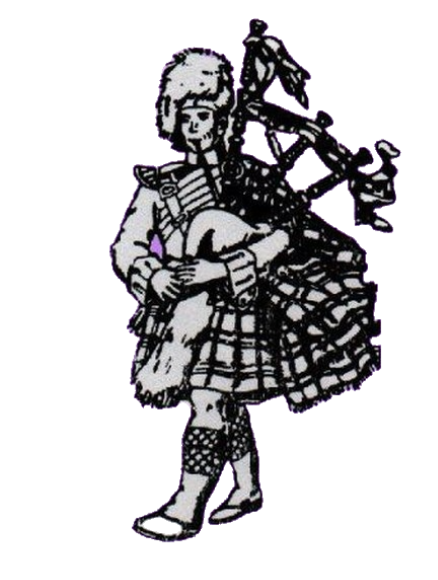 A number of classmates have offered to donate funds to help defray the cost of the deposite incurred to reserve the dates at the venue. These offers are greatly appreciated. To facilitate this process, we have set up a donations page to administrate the process. Below is a graphic linked to the Donations page. Simply click on the graphic.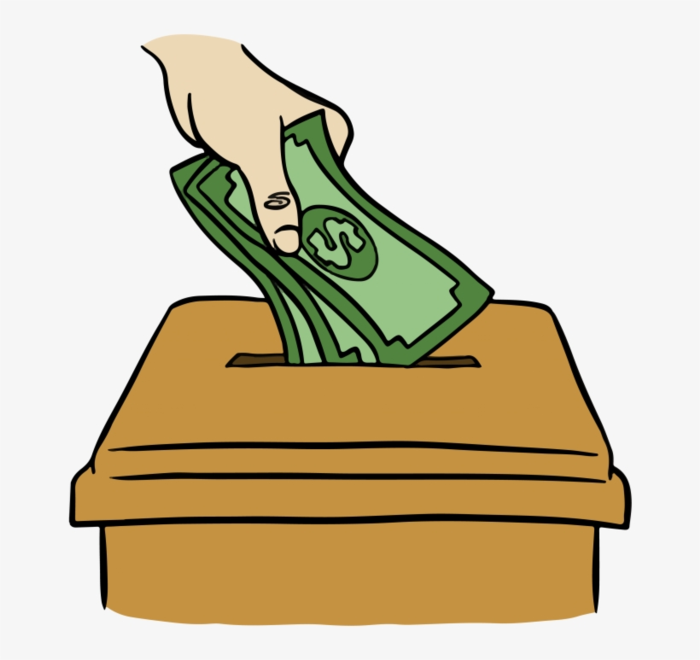 ---
Reunion update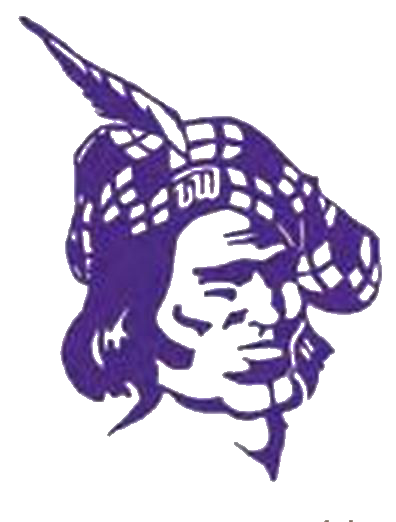 Dear Classmates,
I hope you all had a wonderful and safe 4th of July. As I mentioned to you all in my last message, the reunion committee was moving forward with the reunion plans and had to agree to a contract to reserve a place to host the reunion. At that time we did not have the response that we had hoped and another plea was sent out in hopes of increasing the number of attendees to reduce the cost. To our dismay that did not alter the situation or the cost per classmate. As of this message we have only 20 survey commitments which would make the cost of just the Saturday gathering over $250.00 per classmate and that could be more if those who said they were coming changed their minds. After further discussion, and no money in hand, the reunion committee felt that we could not afford to delay a final decision on wether to host a 56 year reunion any longer, We have decided to cancel the reunion for this year because of the low participation numbers and increased cost. The committee is already responsible for approximately 30-50% of our contract price and jf we wait any longer we could be responsible for 100% of the contract costs. George Dollish and I will be meeting with the Sheraton Inn next week to see if they can reduce our contract expenses. The committee regrets this decision, and was hoping for a better response but I quess it was just not meant to happen. We are disappointed that we will not be able to see and talk to many of our 'ole" classmates but we were left with no choice. Many of us on the committee have decided not to do this again so if anyone wants to try to form a 60th reunion committee please let Lee Mock know. Personally, I will continue to pray that all of you will remain in good health as we all round 3rd base and head for home. I would also like to thank Lee Mock for all of his efforts over the years in maintaining our web page, George Dollish for taking the time to establish our banking account and run the expense side of the committee, Bob Stein and Brian Short for their hard work and dedication to the effort. The committee would like to wish you all a delightful rest of the summer. Blessings and Peace!
Rege
---
Helpful Information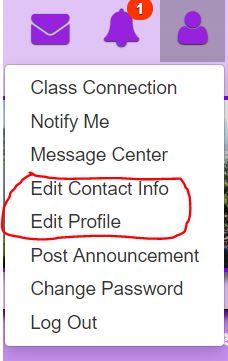 As time passes, the website is programmed to send reminders to each of us. The email reminds you to visit the website and make corrections or additions to your contact and profile information. I have received numerous inquiries on how to do this. It's pretty easy.
At the top of the "Homepage," notice an Icon that looks like a little person. Hover over it and click. In the dropdown menu, notice several links to functions that are available to all classmates. Please keep your data up to date.
---