ANNOUNCEMENTS
Reunion update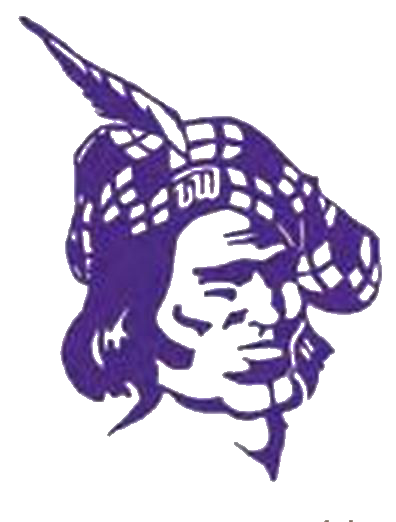 Dear Classmates,
Just a brief update on reunion plans. The contract for the Sheraton has been signed so we are officially a go! I will be meeting with them toward the end of July to finalize food, drinks, etc. Also, if any special events "pop up" in the Burg we will let you know. All that being said, we, the committee, will need an official head count by July 17th to establish price and space. Not to rush your decision but keep that date in mind. we look forward to seeing you all in September. Blessings and Peace!
Rege
This meaasge was sent to the class on June 7, 2021.
---
56th Reunion Announcement Survey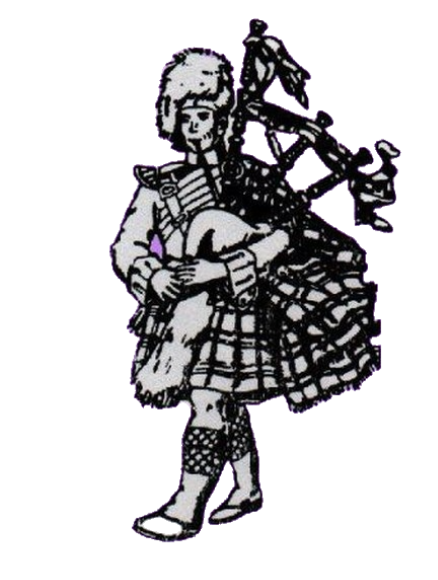 Following the announcement for the 56th class reunion, I would like to thank all those classmates who took the time to submit their responses to the original survey. Additionally, thank you to the reunion committee for their hard work and dedication to make this reunion a reality. Although we have a date and a venue, price negotiations are still ongoing. We need your help. Pricing depends on having a good head count. The accompanying survey is one question with two parts. Please click the clipboard below to open and respond Thanks for continued cooperation. See you all in September!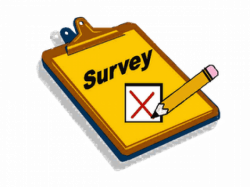 ---
Helpful Information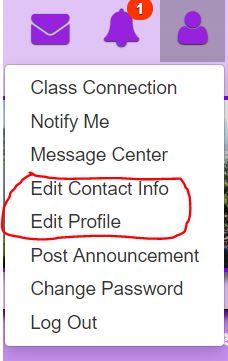 As time passes, the website is programmed to send reminders to each of us. The email reminds you to visit the website and make corrections or additions to your contact and profile information. I have received numerous inquiries on how to do this. It's pretty easy.
At the top of the "Homepage," notice an Icon that looks like a little person. Hover over it and click. In the dropdown menu, notice several links to functions that are available to all classmates. Please keep your data up to date.
---