ANNOUNCEMENTS
The 55th Reunion is on!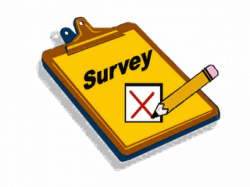 Thank you to all who have responded and completed the survey. We still have quite a few of you that have not responded.
To answer the survey. click on the Button below.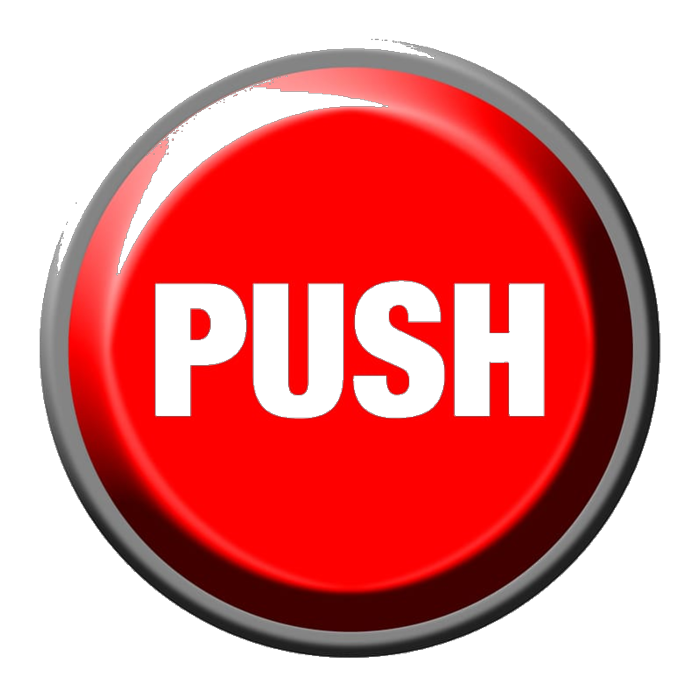 If you have not completed this survey, please do so. The committee needs an accurate head count.
---
Reunion Update
Periodically the committee will post an update regarding the status of the reunion planning. The following is the most recent news.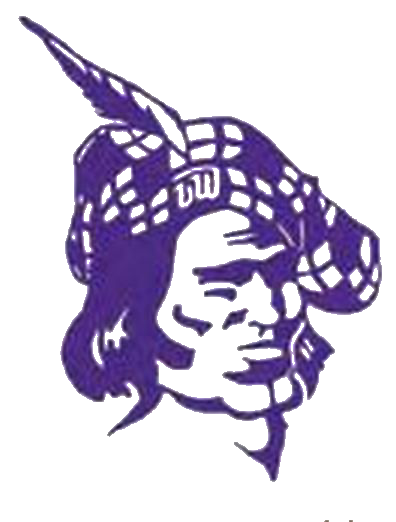 Dear Classmates,
Considering what is going on in the world today I thought it prudent to provide you all with an update. Hopefully by September we will all be able to discuss this pandemic as an after thought. The committee is moving forward with plans as I outlined in a previous post unless the circumstances dictate otherwise. I have signed a contract with the Heinz History Center and have given them a down payment. If it is wise to do so we will obviously cancell the event and a notification will be distributed. If you are looking for hotels in downtown Pittsburgh, Trivago I believe would be your best source. More information to follow. Please continue to pray that God will cover our world with His healing presence, that a vaccination for this virus will be developed and that those affected will recover. During my dialy meditations I will share with you what I reflected on today. Psalm 91: 3-6;
"For he will deliver you from the snare of the fowler and from the deadly pestilence. He will cover you with his pinions, and under his wings you will find refuge, his faithfulness is a shield and buckler. You will not fear the terror of the night, nor the arrow that flies by day, nor the pestilence that stalks in the darkness, nor the destruction that wastes at noonday." He is our rock and salvation! May you rest comfortably under his wings!
I pray you all will be safe and we can have a wonderful "get together" in September! WASH THOSE HANDS!!!!! Blessings and Peace!
Rege
---
Helpful Information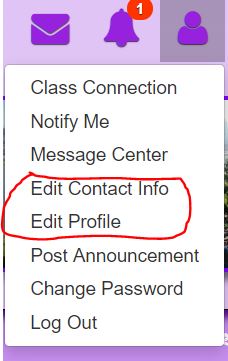 As time passes, the website is programmed to send reminders to each of us. The email reminds you to visit the website and make corrections or additions to your contact and profile information. I have received numerous inquiries on how to do this. It's pretty easy.
At the top of the "Homepage," notice an Icon that looks like a little person. Hover over it and click. In the dropdown menu, notice several links to functions that are available to all classmates. Please keep your data up to date.
---